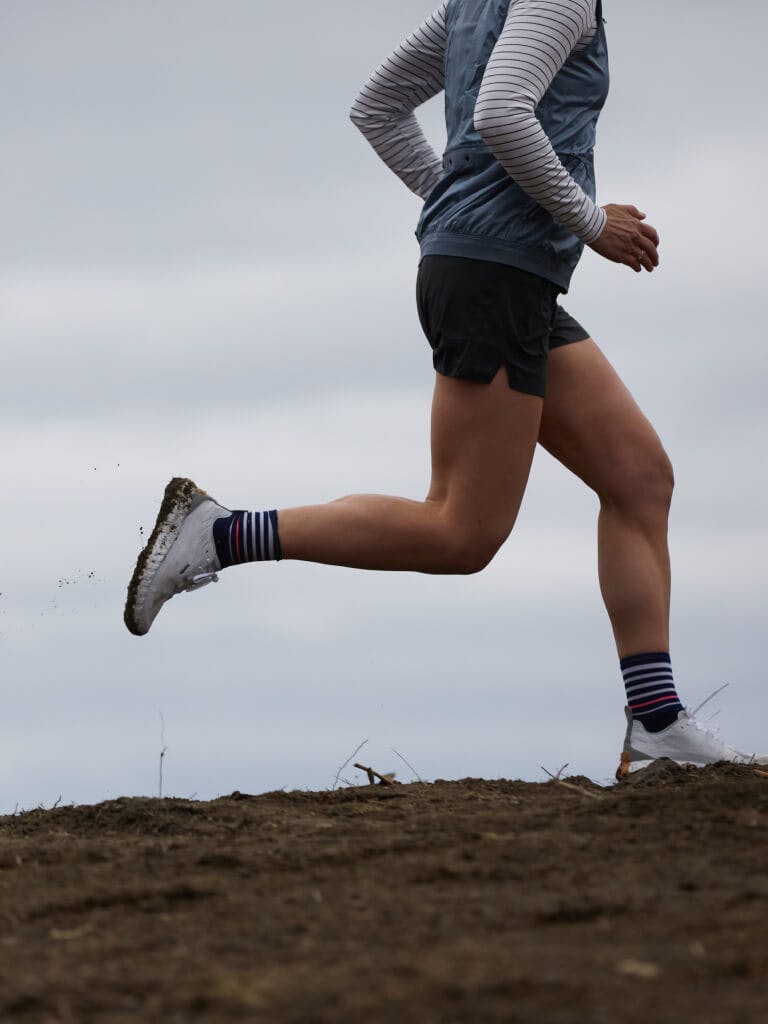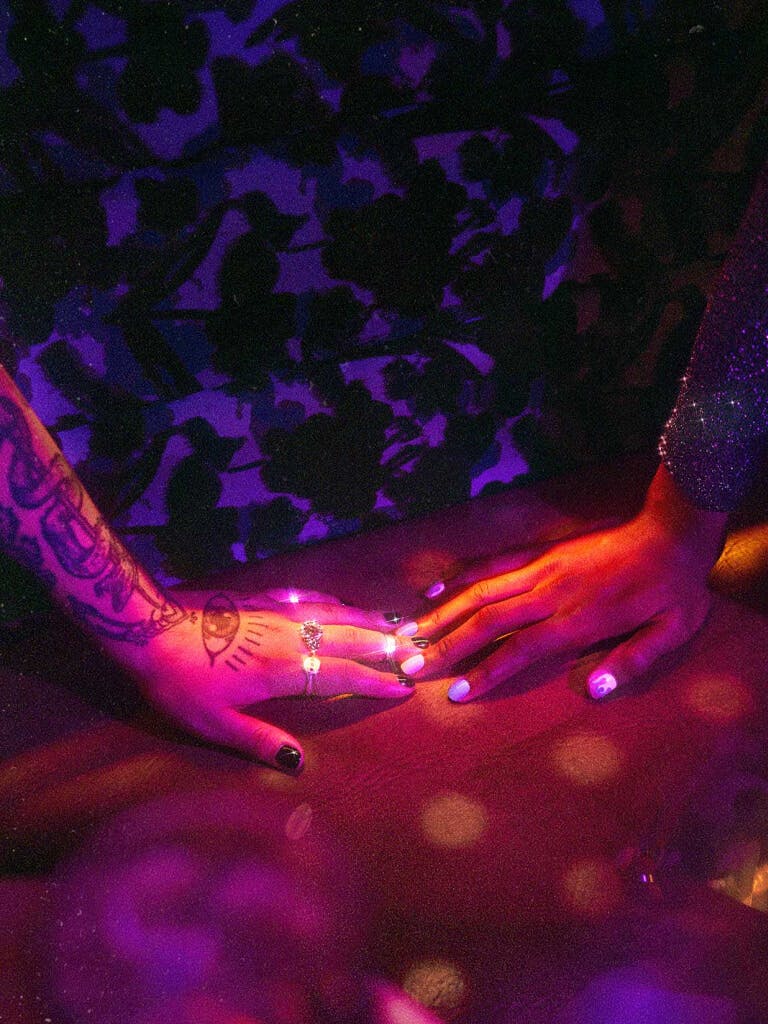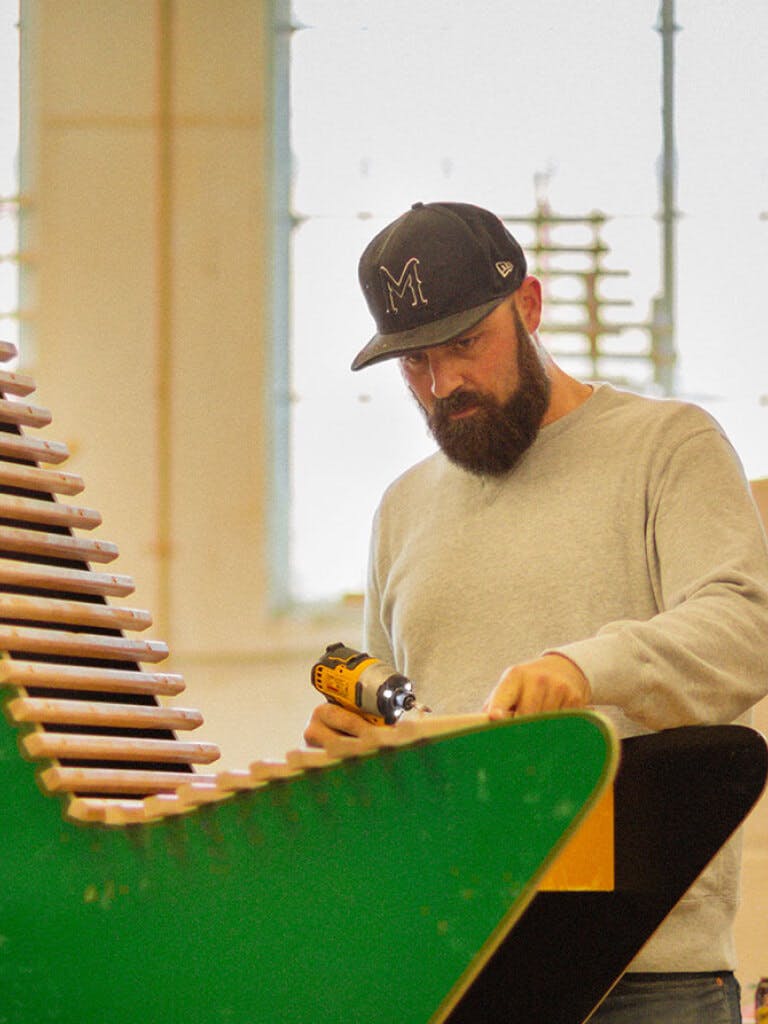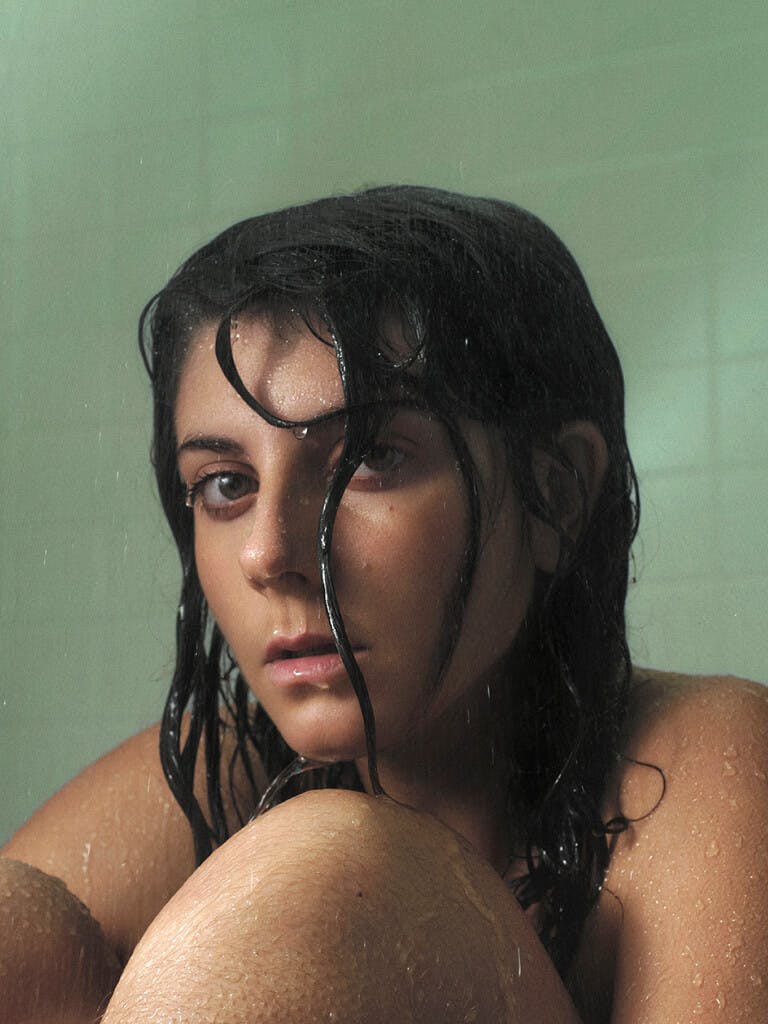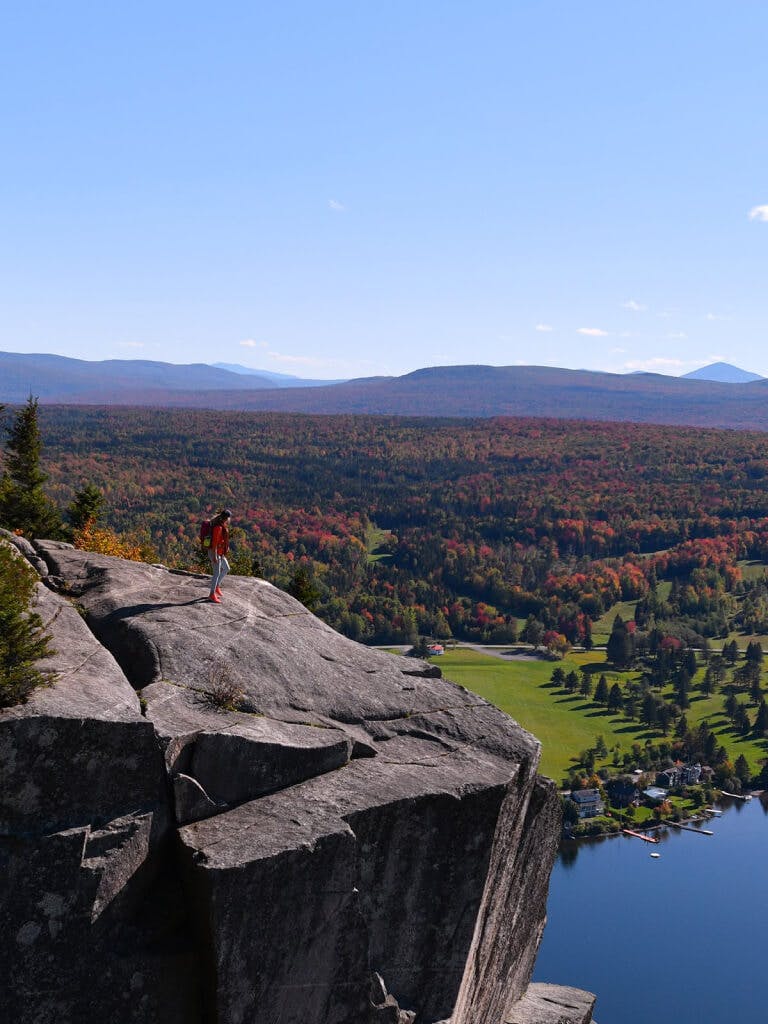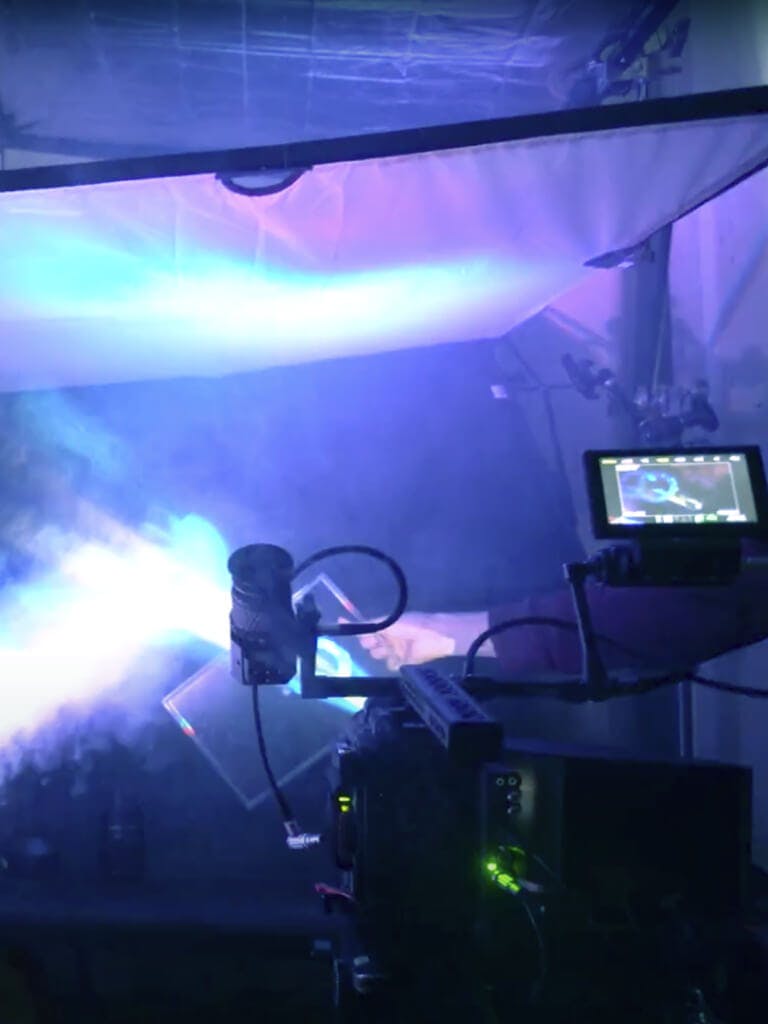 Human-centered

digital

products

&

experiences
Who we are
Unforgettable experiences don't happen with your face stuck to a screen.
It's true for everything. Even digital. Digitally durable and memorable products are crafted with a smart take on design, tech and business, but first and foremost, with a focus on the human in front of the screen. At LG2, we feel that this is achieved with the collaboration of a close-knit team of clients and digital experts connected to more than just Wi-Fi.
Gender parity
17% experiential/stunt creations
60% e-commerce/loyalty program platforms
23% showcase/corporate websites
50 talented staff
Our 4 principles
We create human-first experiences

Thinking human-first is what gives life to a creative product. And human understanding in a digital world is what creates an experience that stands out from the crowd. By crowd, we mean 1.7 billion websites, 4 million apps, 1.3 million companies registered in Canada. If we think digital, we also think – above all – about everything else.

Because the most important thing is who's on front of the screen

We make cool things

Creating things that are beautiful, but impractical is like making a beautiful, uncomfortable chair. We love design as much as we love to be seated comfortably so we found a formula that pays off every single time: cool + well made = long-lasting. Our clients agree. So does their finances.

We keep it simple

The most complex business problems are best addressed with the simplest solutions. We ask lots of questions, and so do our clients, so that our users ask none.

Life is already complicated enough

The best talents come with an opinion

We choose to team up with talent – and clients! – who are more interested in asking questions than maintaining the status quo. That's because 95% of the best ideas appear somewhere between the most ambitious questions and the weirdest comments. The other 5% come to us in the shower.

Uncertainty is where great ideas hide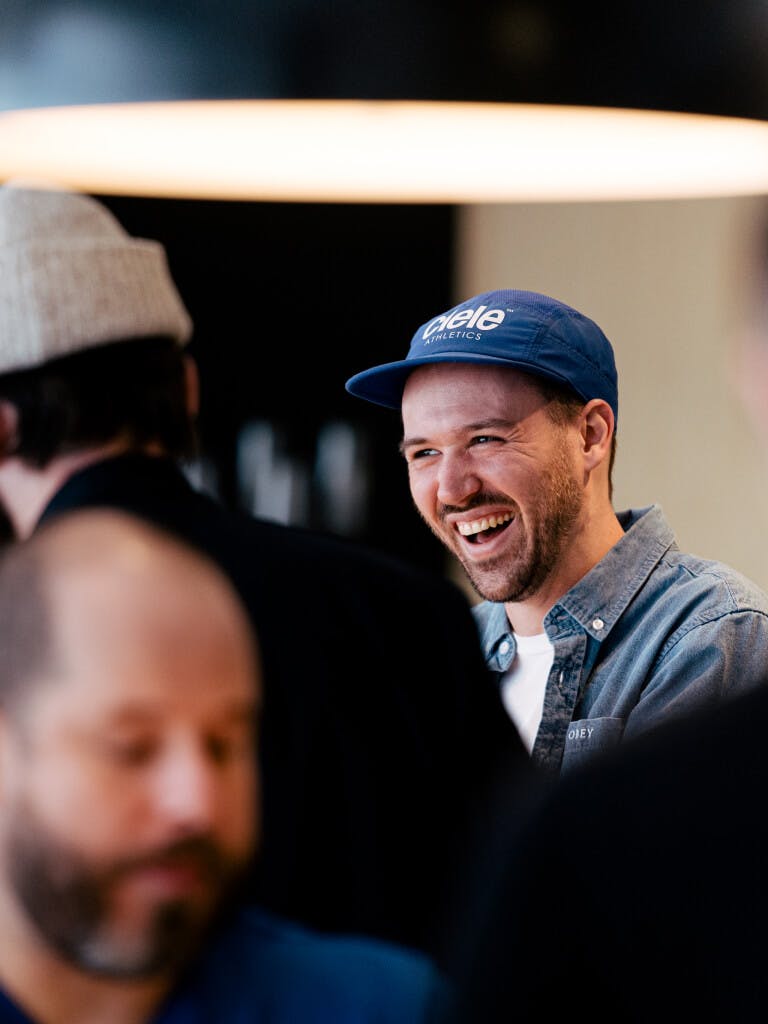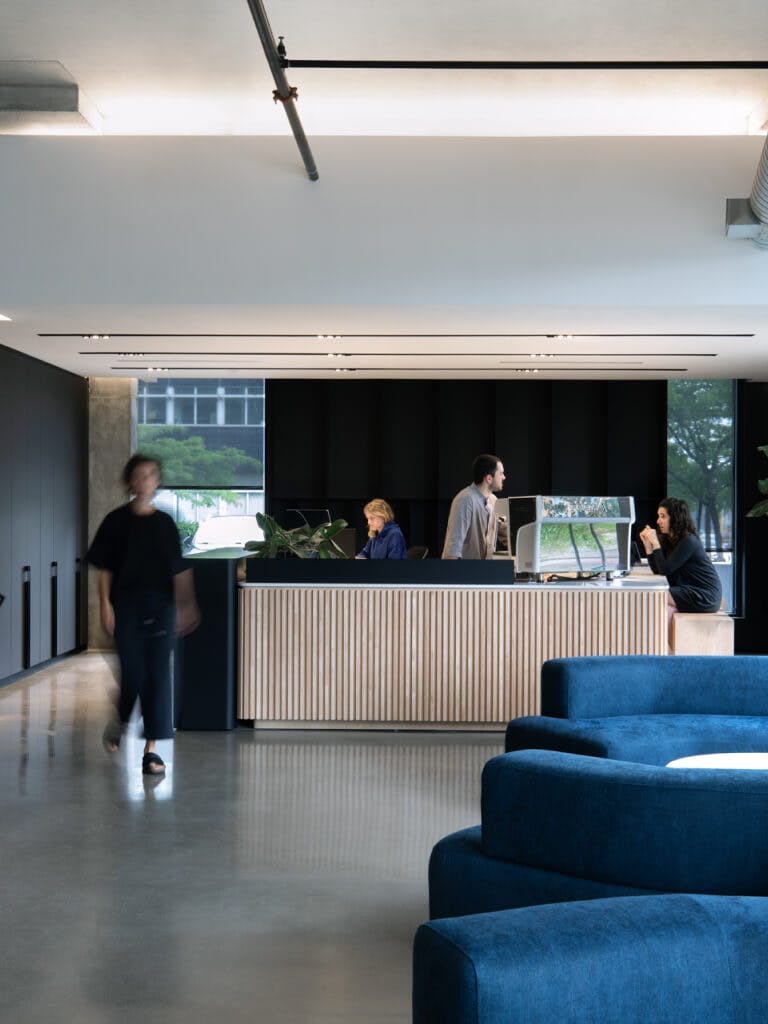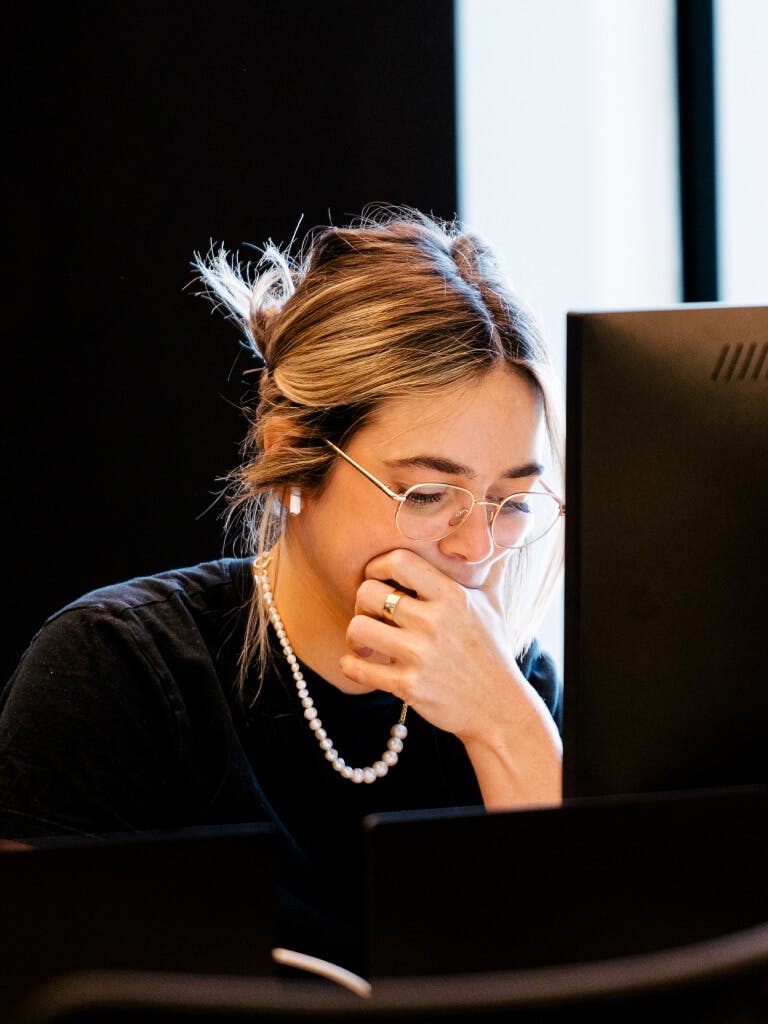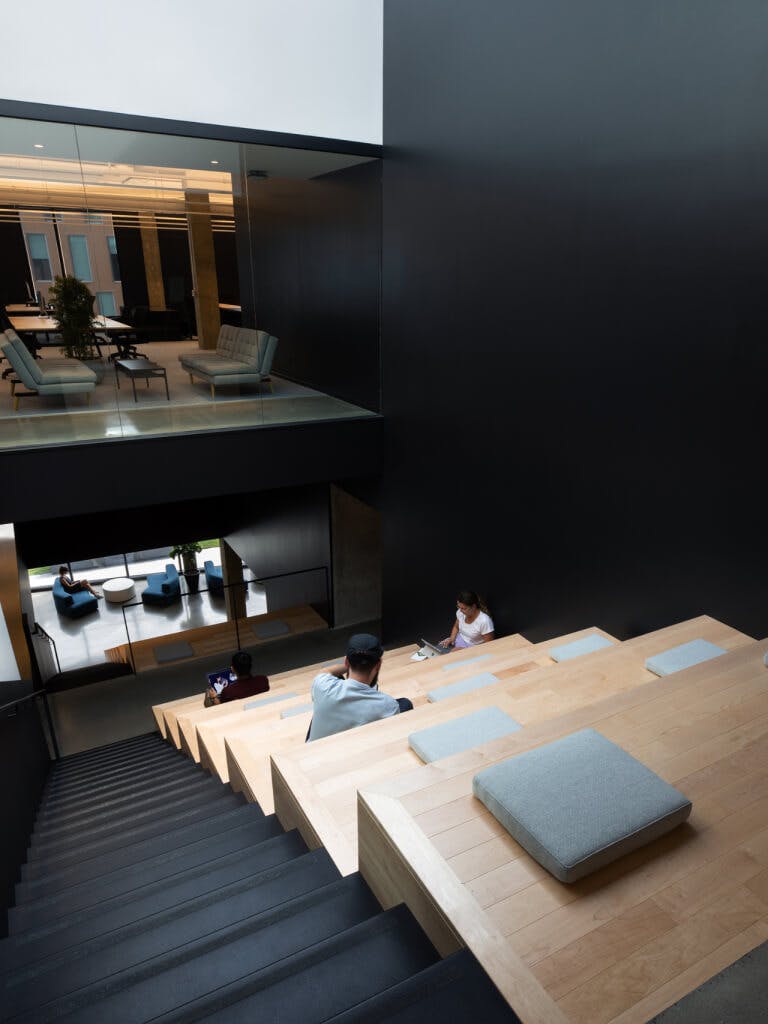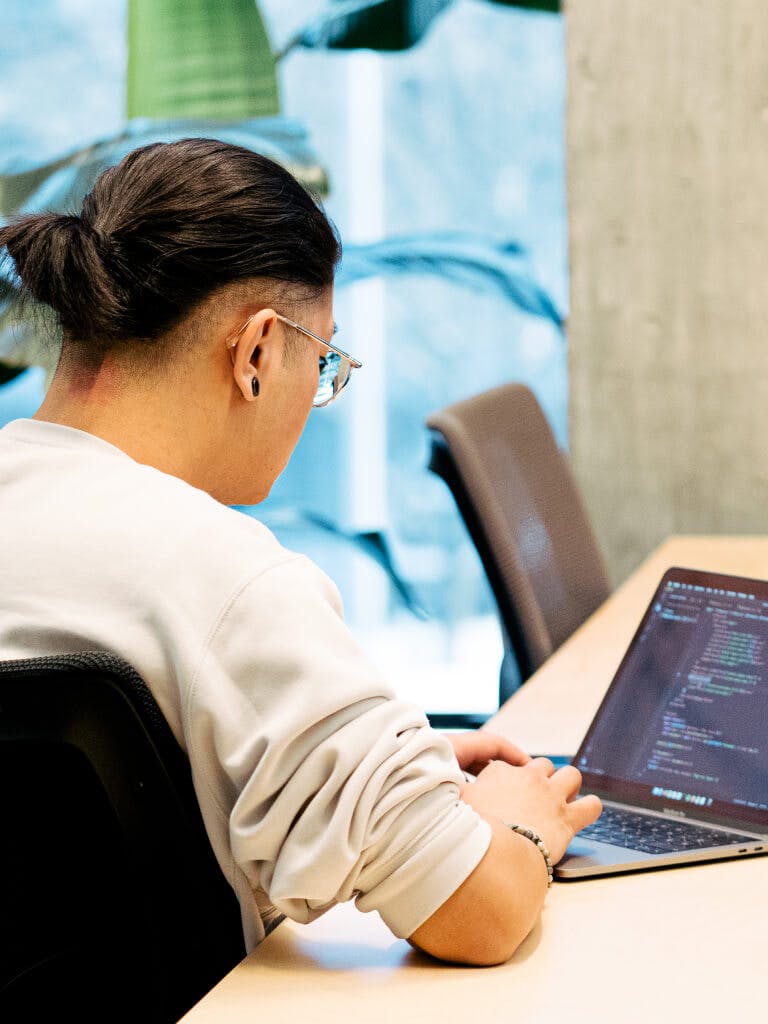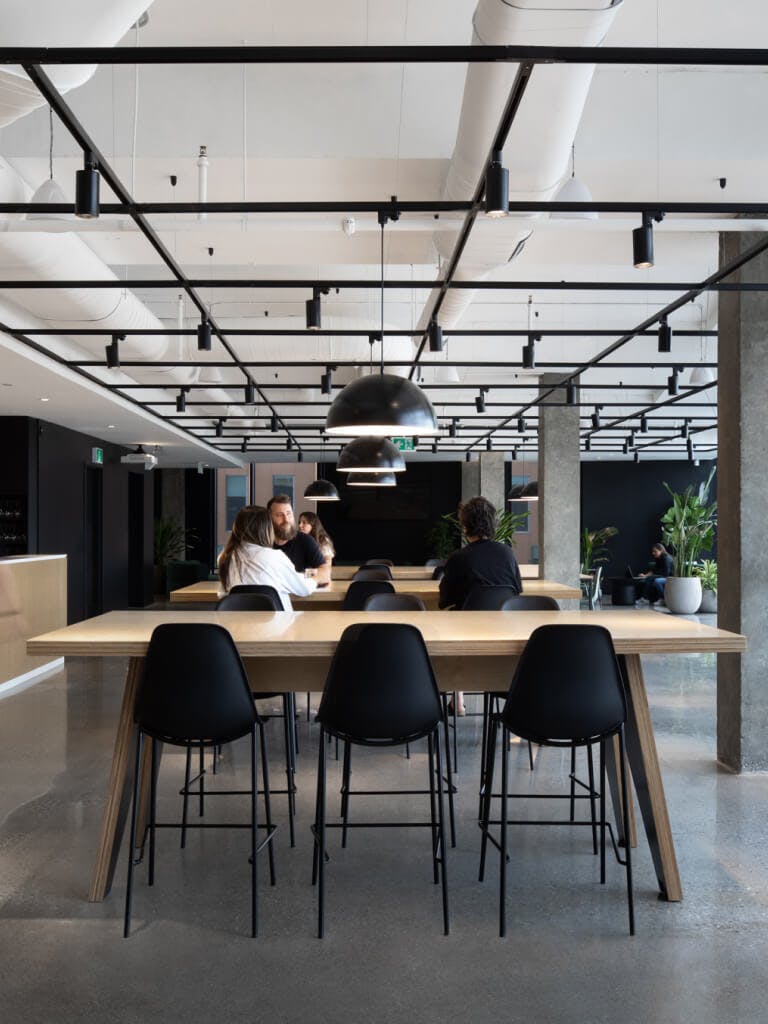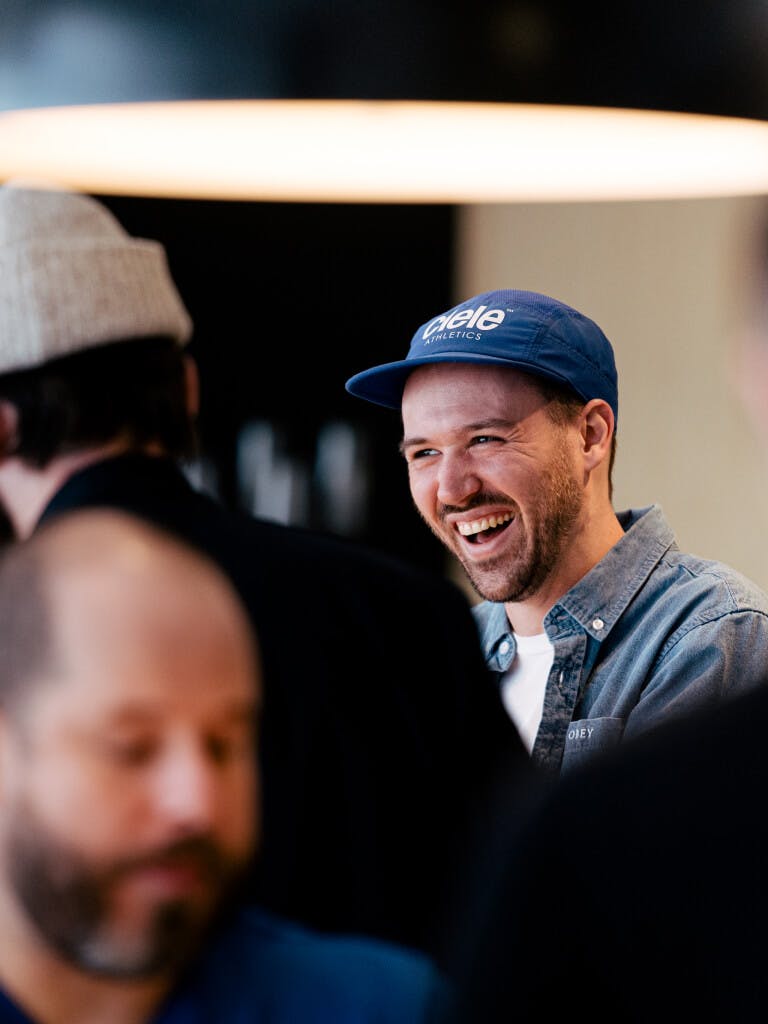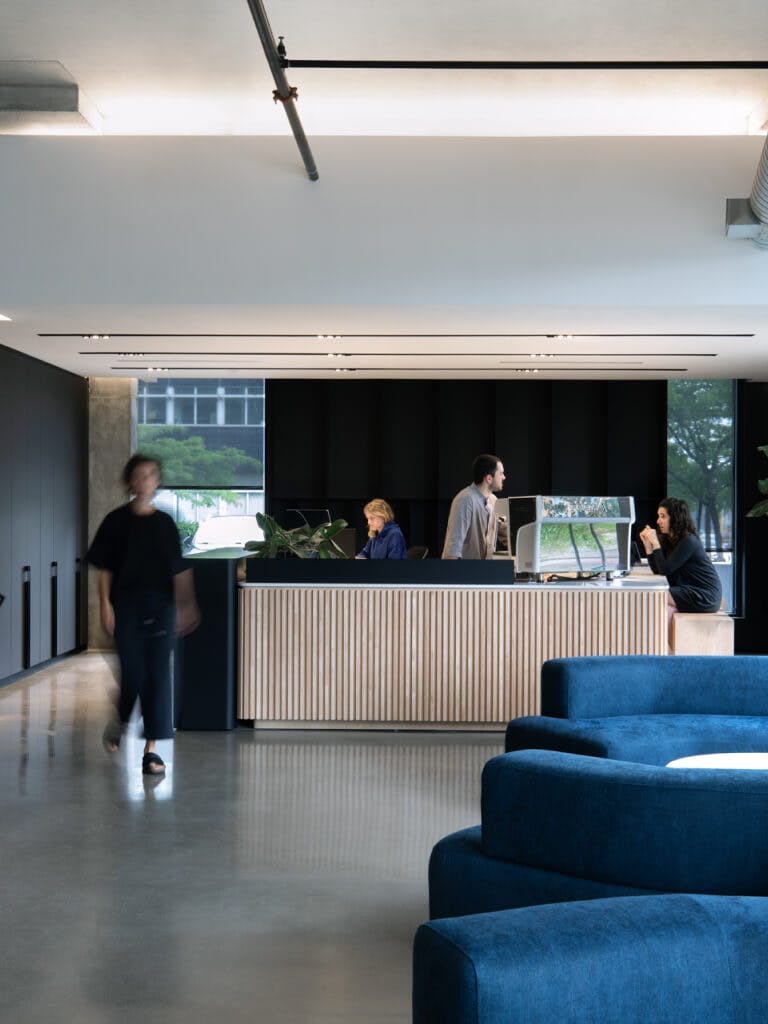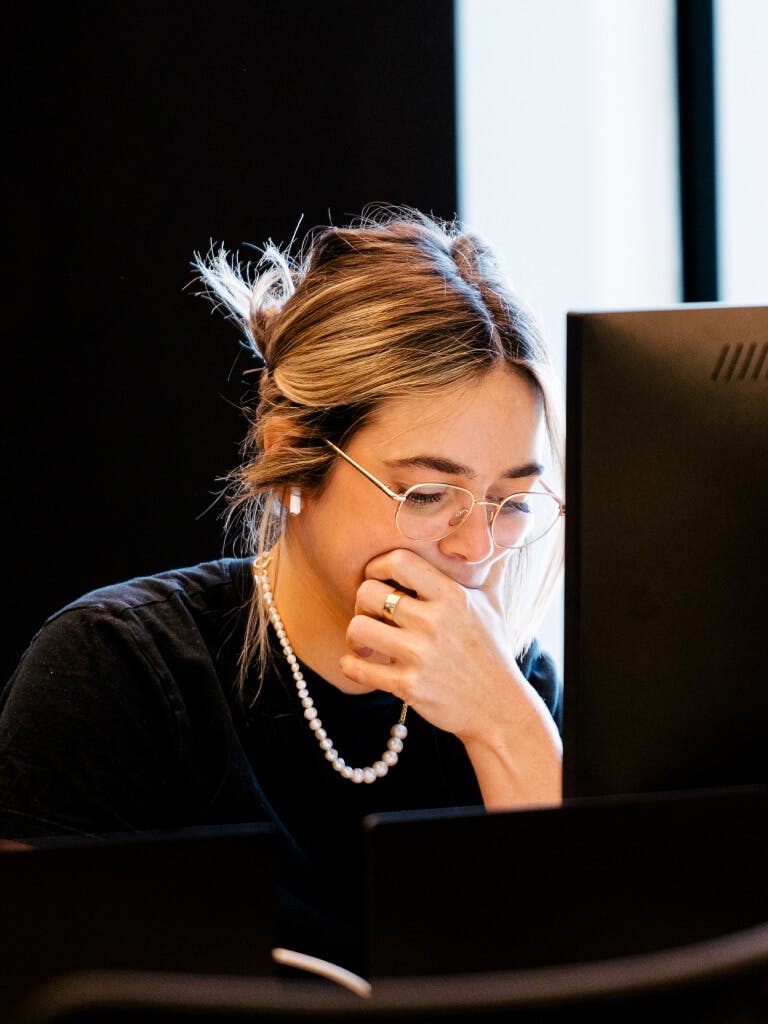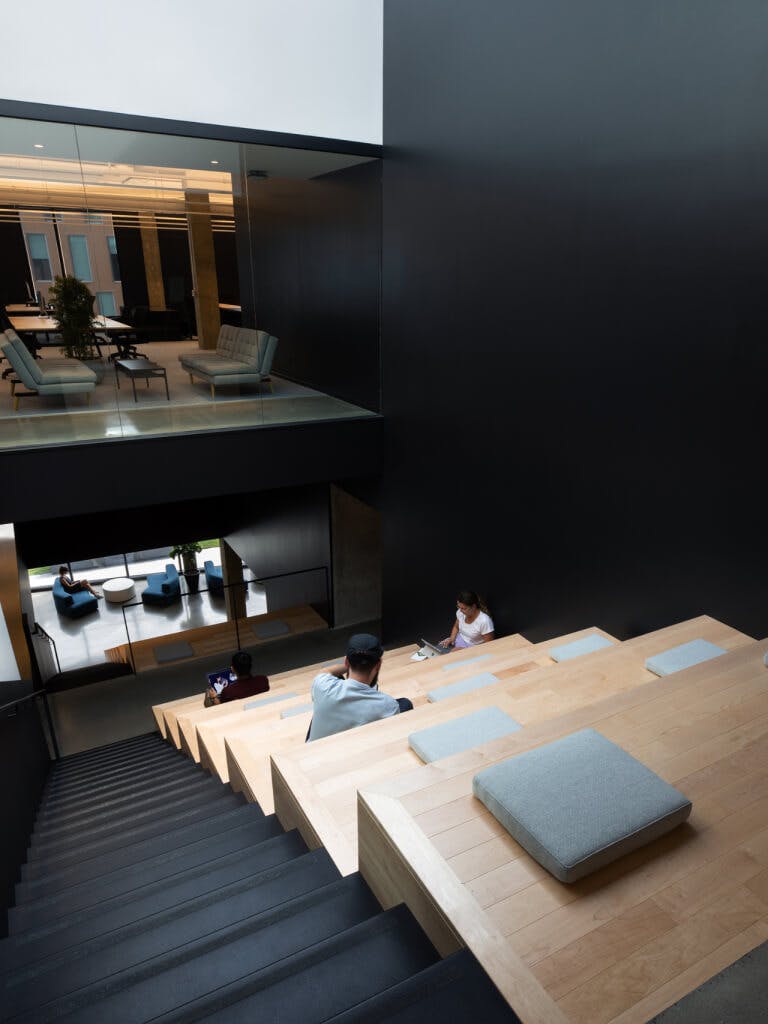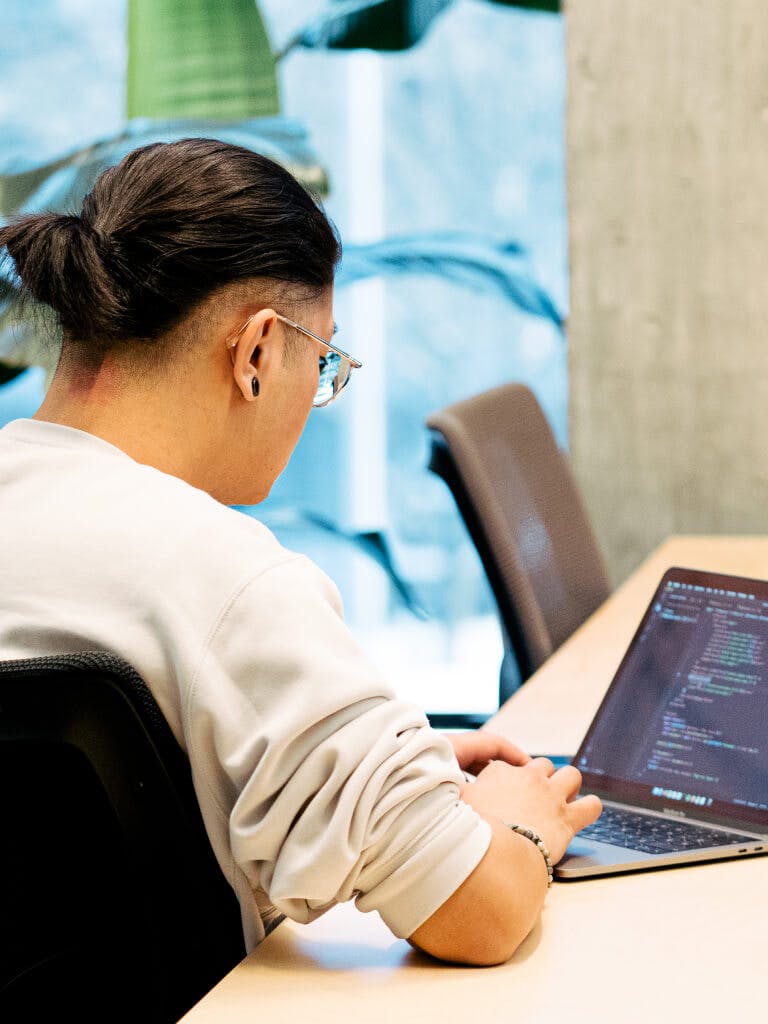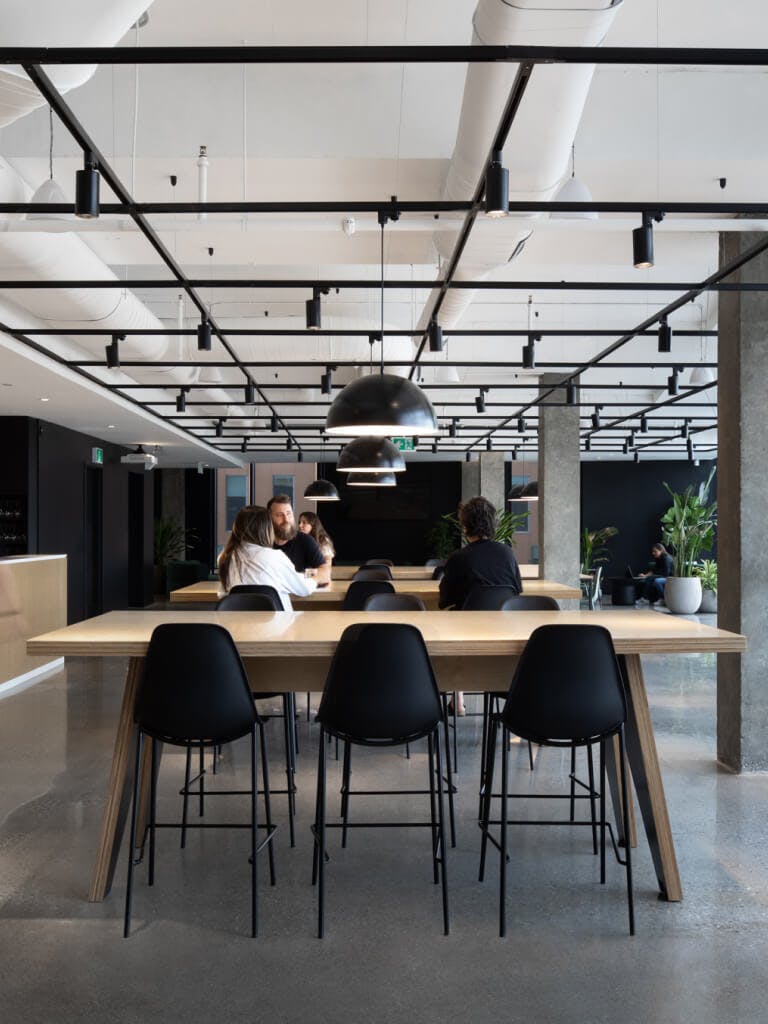 Customized teams of inspired experts
Our services
With our magical ratio, we are better equipped to craft and deliver digital projects from A to Z. Or from A to M. It's up to you. The point is, we have the people you need for the projects you need.
Strategic Planning
Consumer Insights
Market Trends
Experience Strategy
Product Strategy
Business Strategy
Customer Experience Management (CRM, CXM)
Go-to-Market Planning
Content Strategy
SEO
Performance Optimization
Data Management
User/Customer Experience (UX/CX)
User Experience Mapping (CXM)
Sites
Applications
Experiential Design
E-commerce
Web Architecture
Prototyping
Design Systems 
Brand Experience
Brand Digital Expression
Visual Language 
Art Direction
Motion Graphics
Layout Design (UI)
Brand Guidelines
Copywriting
Technology
Technical Architecture
Technological Creativity
Back-End Development
Front-End Development
Interactive Prototyping
CMS Implementation
Quality Assurance
Maintenance